Our History
Alsonidar Group is a highly reputable and diversified company based in Sana'a, the capital city of the Republic of Yemen since its establishment as a trading house for more than 70 years from now.
The firm has now weathered nine generations of significant change in the region's economic climate.
Today, it continues to provide innovative leadership in the private sectors and has been a major participant in the dramatic modernization of Yemen.
Alsonidar Group has been reliably broadening its investment horizons in multi-various business sectors and is a major shareholder in Yemen Kuwait Bank, Aman Insurance Company and the owner of the Red Bricks Factory.
The group has also entered into dual agreement with the the world's brand leading company - Caprari - in water pumps industry and so established a joint-venture in Sana'a named Caprari Pumps Yemen Limited (CPYL).
Furthermore, the firm has comprehensive experience in a variety of agricultural, constructional and industrial segments.
Indeed, through its ability to conduct business across the country, it has gained wide recognition as a leader in various investment sectors.

Our Approach
Alsonidar Group is enthusiastically pursuing the goal of being one of the innovation world-class manufacturers.
We evolve with the world's latest technology to bring an unmatched superiority in products and value customized to deliver maximum value to our clients, local customers and partners.
We increase our presence through branches and service centers to be on the top of assurance and service.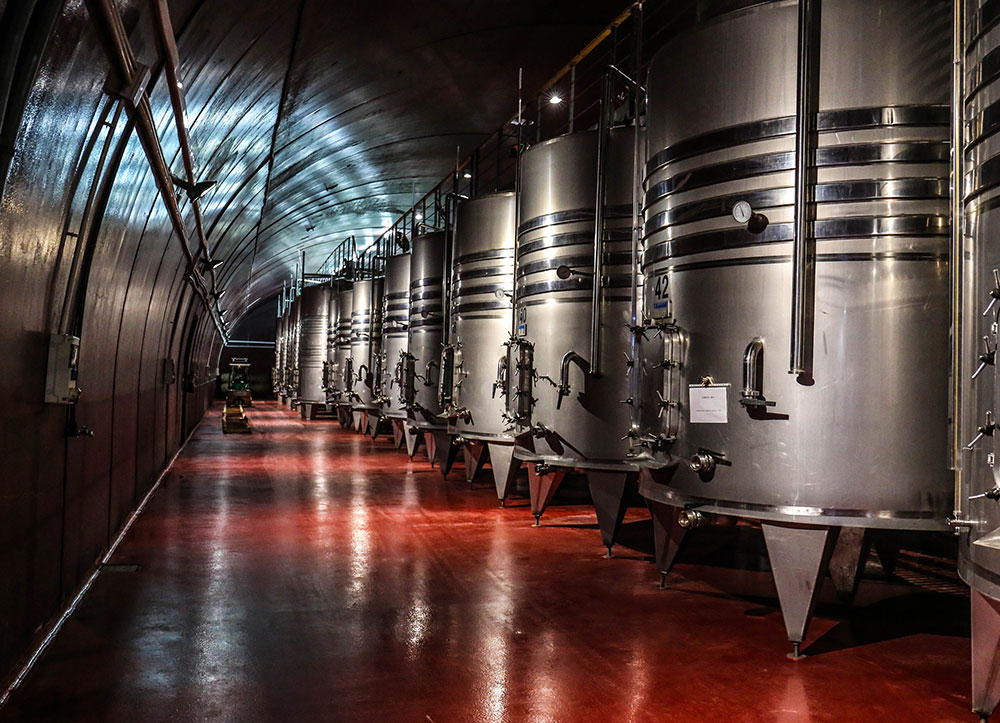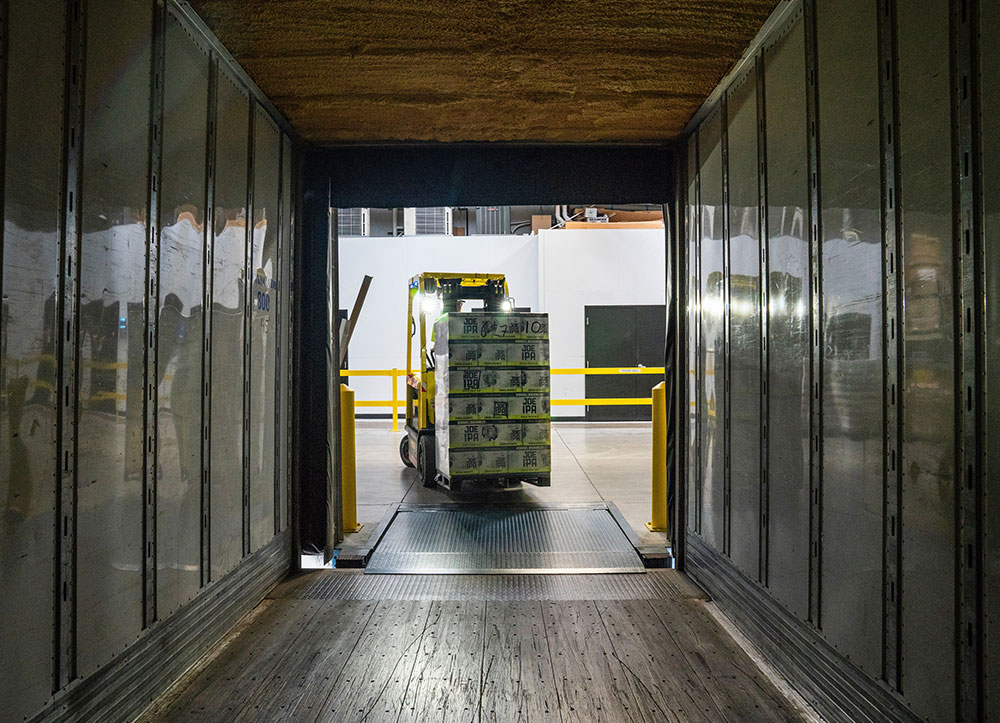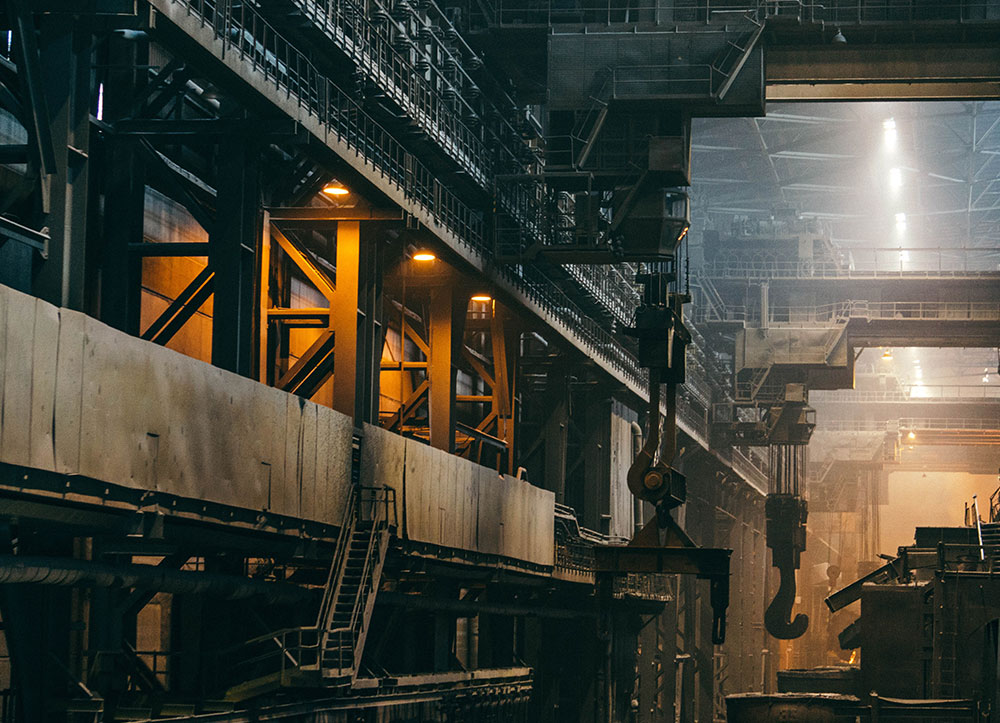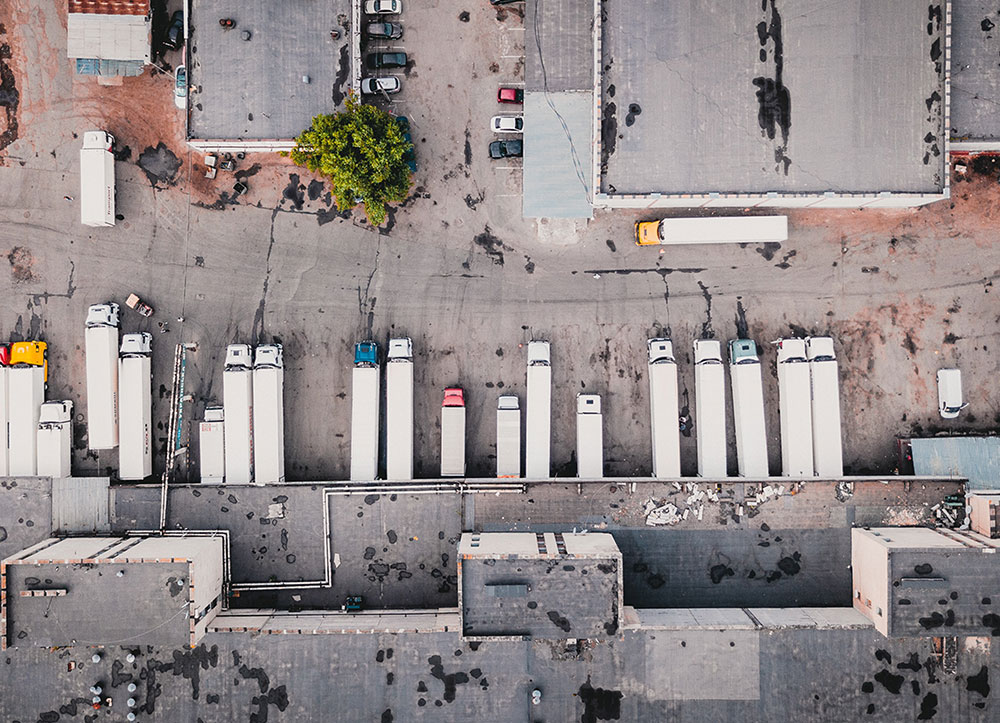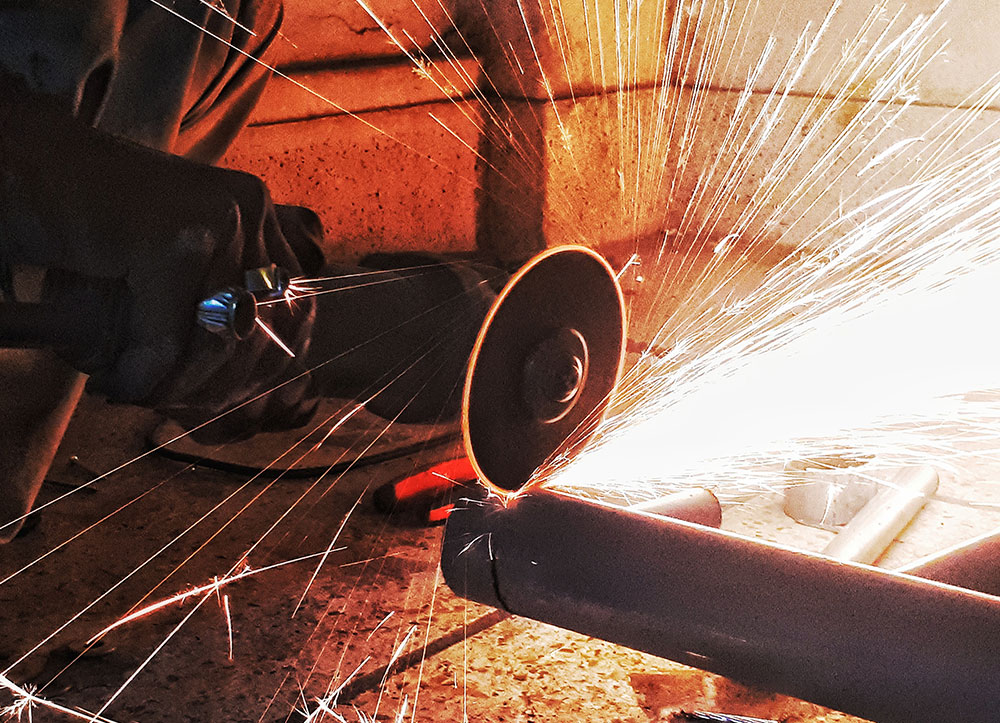 Alsonidar Group
What makes a company different?
Its core values and pursuit to achieve it using the latest technology while maintaining the environment is what makes us different.
The future is bright! As we look to the future, we feel responsible for the growth and development of Yemen. ALSONIDAR GROUP was and is aspiring to be the greatest company in Yemen. With our exceptional partners and dedicated employees, we provide excellent products and services.